November 2022 is an exciting time for new games. That being said, there's a few games that we are excited about. So let's talk about the top 4 video games that we can't wait to play!
4. Just Dance 2023
Image taken from ubisoft.com
Just Dance 2023 for multiple platforms is scheduled for release on 22nd November.
3. Sonic Frontiers
Image taken from store.steampowered.com
Sonic Frontiers for multiple platforms is scheduled for release on 8th November.
2. Pokemon Scarlet & Violet
Pokemon games has come a long way, and it changed so much in the recent years. With Pokemon Legends Arceus being dubbed as "the franchise's first open-world game", Pokemon Scarlet & Violet might show what an open-world really is like in a Pokemon game. Another new mechanic in this game is the optional trainer battles, where the player needs to be the one to initiate the battles with surrounding NPC trainers (unlike the previous games), allowing the players to explore the world and traverse the story at their own pace.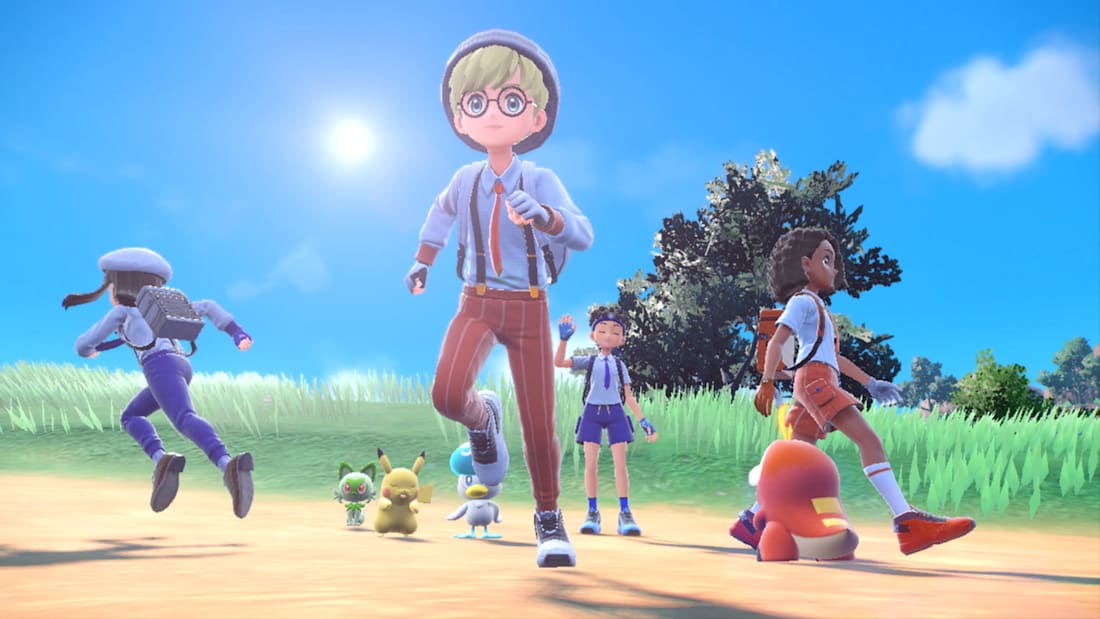 Image taken from nintendo.com
Pokemon Scarlet & Violet for Nintendo Switch will be released on 18th November.
This is the game we are most anticipating, and I'm sure a lot feel the same way. The God of War franchise has been one of PlayStation's flagship titles, and has been known for its rich story line, action-packed combat, and stunning world-building and graphics that are always ahead of its time. I can't wait to explore different new, wondrous lands that God of War Ragnarok offers - as it's previous games beautifully executed. And with DualSense's improved haptic, I can't wait to be immersed in the combat and in the story!
Image taken from playstation.com
God of War Ragnarok for PS4 and PS5 will be released on 9th November.
So that's it for our most-awaited game this coming November 2022! What's an upcoming game that you're excited to play?